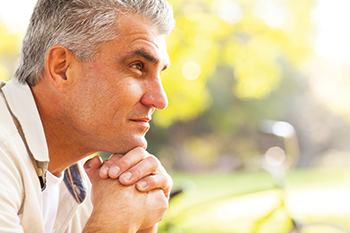 It's time to bring Medicare coverage for Audiology up to par with the rest of America— especially since hearing and balance disorders are most common amongst patients covered by Medicare.
If you're tired of having to seek a doctor's referral for visits to your audiologist, or paying out of pocket to cover these medically necessary services, then it's time for Congress to act! Help us to pass the Medicare Audiologist Access and Services Act
The Medicare Audiologist Access and Services Act, if enacted, will:
Improve access to qualified, licensed Medicare providers, by allowing seniors with a suspected hearing or balance disorder to seek evaluation and rehabilitation directly from audiologists, eliminating archaic medical doctor order requirements.
Allow patients to choose among qualified providers for Medicare-covered audiology services by authorizing Medicare to reimburse audiologists for the medically reasonable and necessary Medicare-covered services that they are licensed to provide within their current state defined scopes of practice. These services are already covered by Medicare when delivered by other providers, including non-physician practitioners.
Address the medical provider workforce shortage confronting our country, while helping to meet the increasing demand for health care services by the growing Medicare population, through the inclusion of audiologists in the list of Medicare-recognized practitioners.